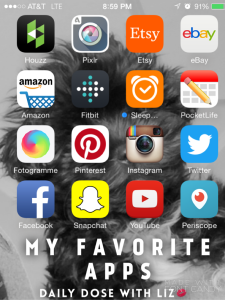 Can we just take a moment…let's take a moment to thank all app developers EVERYWHERE! Thank you! Thank you! Thank you, developers! For creating millions of fun, interesting, useful, practical, productive, and time-sucking applications to keep us connected and entertained….every second…of every day. 😬 These applications are so engaging they keep us completely captivated hurriedly seeking the "$10 Off" or BOGO coupons as we stand in line at the grocery store, wait around for our friends as they shamelessly squeeze themselves into that "hoe-ish" little black dress you wished they would've put back on the rack, and (from time-to-time) keeps us unwittingly holding up the line for devoted Starbucks addicts.
These are 10 of my most favorite applications (of the 147 I currently have loaded on my iPhone😏). Some are fantastic time-wasters, while others actually make you feel more productive. If you don't have any of these yet, I hope you'll give them a try!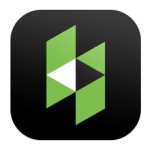 #10 Houzz (free) – This app is amazing for decorating ideas! From paint to accessories to furniture, this app has SO many images for you to swipe through; it gives you hundreds of ideas for that bare table near the entrance.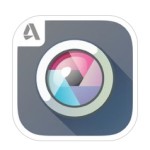 #9 Pixlr (free) – This is a great app for editing pictures. Pixlr provides endless editing possibilities with its single photo to collage options. It even does double exposure (picture within a picture)! So cool!
The next few apps can get you into trouble….You've been warned.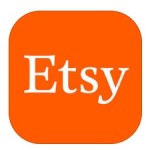 #8 Etsy (free) – An independent app for the beloved site we hold so dear. The online marketplace for shopping creative handmade and vintage goods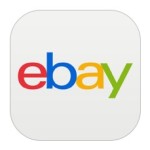 #7 eBay (free) – Seriously…must I describe this one? I think not.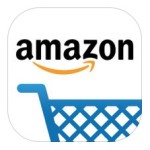 #6 Amazon (free) – And if you're an Amazon Prime member….oh boy…Purchases are only one fingerprint reading away from 2 day shipping! You've been warned.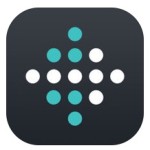 #5 FitBit (free) – Although this app works superbly with the wireless activity tracker around your wrist, it can work just as well without it! You can track your steps, calories eaten, calories burned, daily exercise, and it can even help you start a meal plan. Perfect for when you're trying to get back on that healthy track.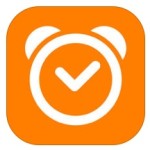 #4 Sleep Cycle ($) – This is a great app for tracking your sleep patterns. Also, it wakes you up in a way that keeps you from being groggy – by slowly bringing you out of deep sleep. Pretty cool app! I love it! Definitely had to be on my list of faves!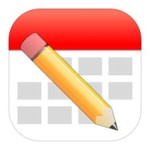 #3 PocketLife (free) – Great calendar app! I searched high and low for a helpful calendar app similar to the native iOS calendar on the iPhone…but better! AND it actually syncs with the iOS calendar! Woo-hoo FINALLY!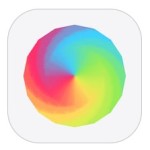 #2 Fotogramme (free) – Awesome app for handling multiple Instagram accounts. Conveniently toggle between all of your accounts.
Last, but certainly not least, I just HAD to group all of these together as one SOCIAL MEDIA BUNDLE. I know most of us already have them, but just in case you're one of those still living in the dark ages by surfing to mobile websites instead of using these dedicated applications, I hope you'll be encouraged to download these for endless hours of social media engagement and amusement. Sometimes the mobile sites aren't as easy to read on your device and won't offer the same options as the app might provide.
#1 Pinterest, Instagram, Twitter, FaceBook, SnapChat, YouTube and Periscope (all FREE) – These are all incredible apps for staying connected (Instagram, Twitter, FaceBook, SnapChat, and Periscope) and for doing research (Pinterest and YouTube).
So what about you? Do you have apps that keep you fascinated for hours? If so, I'd love to hear about them – leave a comment below or Tweet me! Let's share!
Until next time lovelies…Be kind 👐. Be sweet 🍬. Be real 👊 but always DO YOU! 😘 💋