So you've purchased a beautiful planner (YAY!) and now you want to make your busy day look as pretty as it is busy! If you're new to planning, you hear a lot about all the stickers and washi, and clips OH MY! Where do you begin?!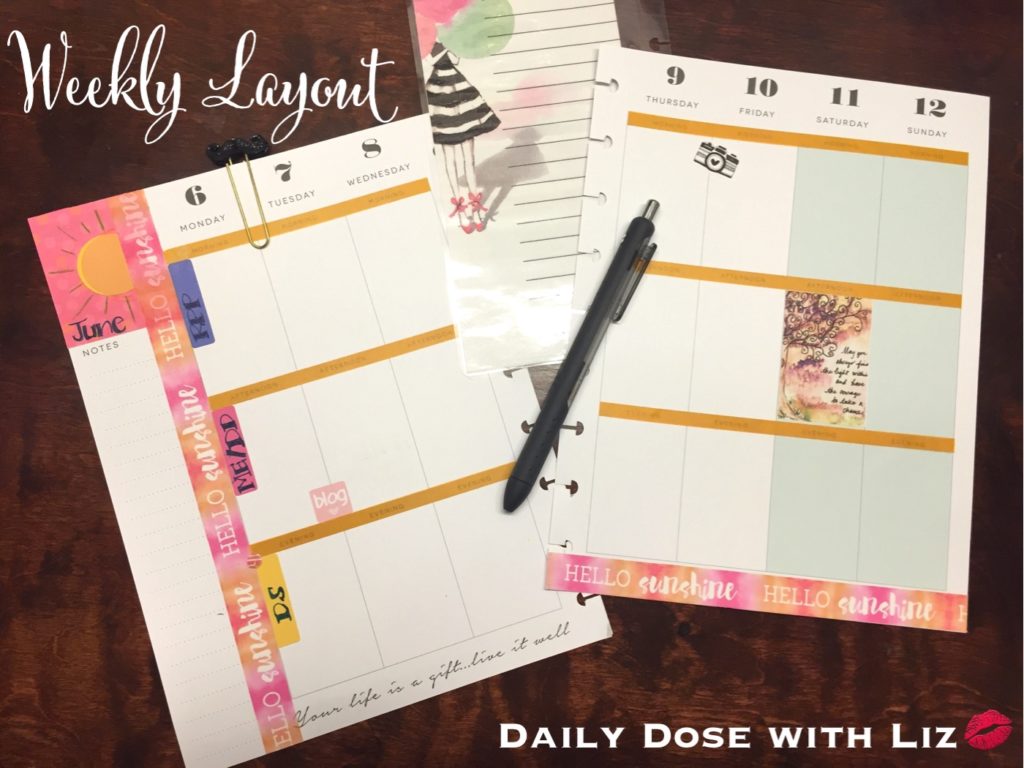 You may have NO clue about where to start, especially if you're new to planning. So then, I hope this post will help. I have a few money-saving suggestions and ideas to help you get started and NOT feel so overwhelmed!
START SMALL
Washi and colored pens. Period. With colored pens or pencils, you can draw or color code your to do items or categorize them. Possibly even color code different areas on your planner depending on how you plan. Maybe later….add some stickers.
MAKE YOUR OWN
There are many, many, MANY Etsy, and non-Etsy shops from which I really enjoy purchasing #plannergoodies. Click here see my list of favorite shops. However, if you find yourself losing control, and discover that buying becomes an overwhelming expense…MAKE YOUR OWN.
Print You can find a number of useful pictures and other design items from the internet. Print what you like and then glue them down with any liquid or tape adhesive. You can also print designs over scrapbook paper to make even more unique ephemera for your planner layouts.
Punches and die cuts Take washi or scrapbook paper that you like and use punches, die cutters, or a die cutting machine (if you have one) to create desired ephemera for your pages. Glue them down with any liquid or attached with tape adhesive or even washi.
Pre-cut labels Use pre-cut labels (if you already have some) color, draw or doodle on them.
MONTHLY SUBSCRIPTIONS
Another ways to find items for decorating your planner(s), if you're unsure of what to get or if you want to try to decorate with themes, is to subscribe to monthly planner boxes. I personally subscribe to The Planner Addict Box. You can click here to get an idea of what's included in this monthly subscription and the price. If you'd like to sign up and get one for yourself, click here on my referral link. Let them know Liz sent 'cha!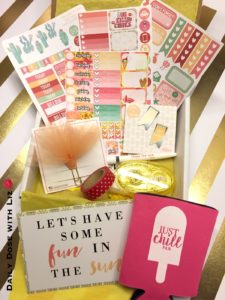 A couple of other subscriptions are The Planner Society and Oh Hello. I've not tried either one of these yet, but I have heard nice things about the one from The Planner Society.
So there it is. Easy peasy lemon squeezy! Some simple money-saving ideas to decorate your planner.
If this was helpful to you, or if you have other subscription information or money-saving ideas please leave a comment below!
Until next time lovelies…Be kind 👐. Be sweet 🍬. Be real 👊 and always DO YOU! 😘 💋