With so many shops to choose from, it is sometimes very, very difficult to "check out now" and purchase from any of them. Many times, it is easier for us planner addicts to visit shops or purchase from shops that we've heard great things about from other people. For that reason, I have put together this list to help get you started with some shops that either I have personally purchased from, or with which I am familiar and have heard great things about.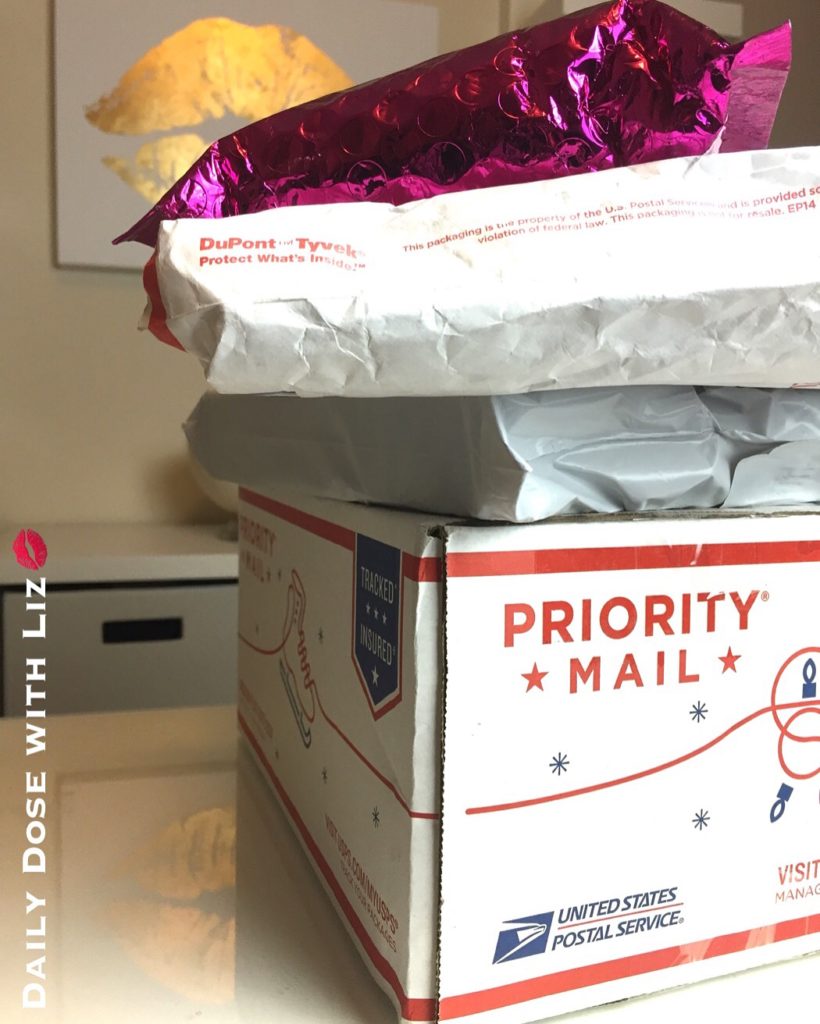 Some shops may work for you, some may not. Some may sell items that suit your style, and some may not. Please remember, this list is meant as a starting point, a resource, just to get you started.
My disclaimer: I am a brand rep for a few of the shops listed, these are denoted with an asterisk ('*'). However, trust me when I say…I. Am. Picky. I do not represent any shop just for the heck of getting stickers or planner accessories. If I represent a shop, it is because I truly do enjoy their product(s), and because they have outstanding customer service. Not every shop has good customer service, and not all shop products (stickers, inserts, washi, etc.) are the same.
STICKERS  (Listed in alpha order)
INSERTS  (Listed in alpha order)
TRAVELERS NOTEBOOKS  (Listed in alpha order)
 ACCESSORIES  (Listed in alpha order)
You may have visited a few shops with which you are very pleased. If so, please leave me a comment below and let me know about those other shops. I'd love to try out some others and possibly add to this list!
Not ready to purchase from shops right now? No problem. There are many ways to dress up your planner pages on a budget.  Check out my money-saving ideas for decorating your planner.
Until next time lovelies…Be kind 👐. Be sweet 🍬. Be real 👊 but always DO YOU! 😘 💋