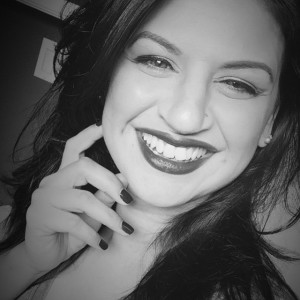 Hello world!  So this is it, I've taken the plunge into the world of blogging.  I'm just a girl going to blog about life as I see it.❤️
💋 My interests are mainly singing, caking, beauty – hair, nails, makeup – and lifestyle stuff.  Some information about travel and such may make its way onto these pages, but let's start with planning and beauty💋😊 Click here to see my review on the Happy Planner™.
Well my Lovelies, I do hope you enjoy the blog.  If you do, leave me a comment, let me know!  Also, get to know me by reading up on some random facts about me, and be sure to follow me on Twitter, Instagram, and Periscope!
Until next time lovelies…Be kind 👐. Be sweet 🍬. Be real 👊 but always DO YOU! 😘 💋